Welcome to Maximum Sale Price Real Estate
"Sell at the Max!"
Introduction:
We exist to help the individuals and investors make the best decisions possible in the sale of their real estate assets. We translate decades of experience in traditional home sales, appraisal review, finance, remodeling and real estate development into successful Strategies and proven Action Plans.
Some Of What We Do For You…
See the "About Us" section for details on who we are and where we are headed.
You choose if you want to work with us and how you want to work with us…
1. Free Information.
2. Free Evaluations (Quick Evaluation, Standard Evaluation or Detailed "Max" Evaluation).
3. Consultations online, by phone or in person.
All online guests have access to the basic information we have based our proven strategies on. Look over the facts, resources and information on this website and decide for yourself if you want to take the 5 Steps to Max Profit and Max Sale!
We also go by Maximum Sale Price Real Estate, Max Sale Now, Max Sale Realty and others but no matter what you call us… we help you maximize the sale of your real estate holdings.
Max Profit Real Estate =
Max Sale Price, Maximum Profit, Max Protection, Minimum Hassle.
--- --- ---
"We help you sell your real estate for the Maximum Profit in the
shortest possible time"
We are on your side!
We advocate for you, our clients, friends, family and co-workers by continued market research, inventory tracking then translating that data into actionable information you can use in your informed decision making process.
Some of the Information Sources We Track:
Important Disclosure:
Not all information is weighted the same… two of the information sources above are studied because almost the opposite of their opinion can be relied upon.
Where is your property (or investment properties) worth in relation to the market?
You have Three Choices of Free Property Evaluations
1. Quick Evaluation (at right side of page)
3. Detailed "Max" Evaluation (link to form with no tab)
At the Free Evaluation tab you may submit your property information for a 'Standard Evaluation' or continue entering information for a Max Evaluation.
"Standard Evaluation" = +/- 10% of market value
"Max Evaluation" = +/- 5% of market value + you will receive a property profile that includes local information, sales comps, neighbor names and addresses.
Max Sale Property Types:
Our Max Sale Strategy works with most types of real estate:
1. Single Family Homes
2. Condos
3. Commercial Real Estate
4. Vacant Land


5. Manufactured Homes
6. Homes in Foreclosure
7. Farm Land
8. Investment Properties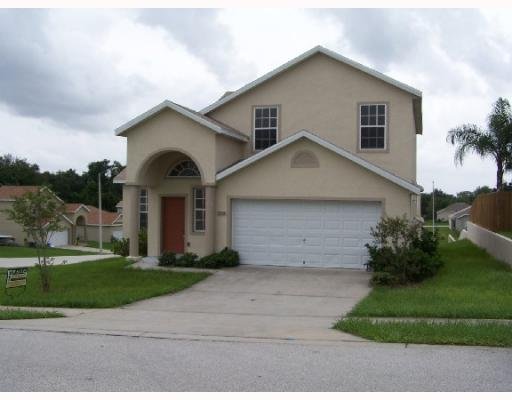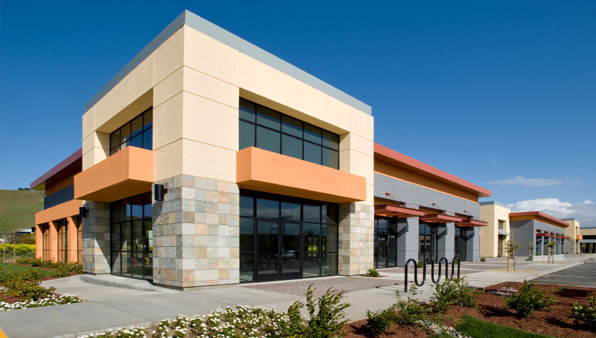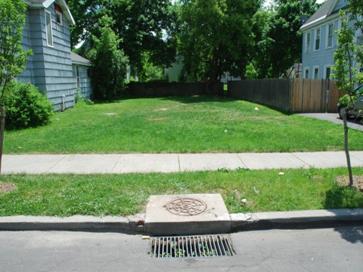 Is Max Sale right for you?
Do you want to sell your property for the maximum sale price?
Or are you upside down on your property but want to minimize losses and taxable debt forgivingness gain?
Do you want your home or investment property to sell for the maximum price possible?
Do you want to avoid circumstances that would require you to provide the buyer credits?
Do you want to net and keep the most money possible after the sale of your home?
Do you want to avoid being sued by the buyer, possibly years after you sell your home?
If the answer is YES… then get a Free Evaluation now! (click Here or at "Free Evaluation" Tab)
Defined Success!!!
We break down the process, create terms and define the meaning behind the actions required to make the most money possible in the sale of your property. Below is an example of how Max Sale defines the terms and details the process so it is a simple, natural and intuitive path to your Max Sale.
Detailed Definitions:
Max Sale Price and Max Profit
Max Sale Condition and "As Is" Condition
"Prep Items", "Prepare Costs" / "Prepare Time" and "Profit Penalty"
MaxSale Price = The estimated final sales price earned when property is in MaxSale Condition and adjusted for MaxProfit factors.
MaxProfit = Maximum Profit is usually associated with the highest sale price but there are other factors to consider. Factors such as market trends, time on market, owner tax scenarios, seller financing and extreme property conditions. Rarely a property (residential home, vacant land or commercial building) will be in extreme condition with such disrepair or environmental issues that repairing the property or problem will be more costly than property is worth. MaxProfit also presumes the owner or holding entity of property wants to Maximize Profit, is willing and capable of accomplishing the physical work required to property and the other paperwork and planning required (installment sale option, seller financing, tax strategy, etc.) to earn MaxProfit.
Examples:
A seller of an investment property may offer the buyer an installment sale with seller financing to distribute the taxable income over a period of years.

A seller of vacant land may offer to subordinate their seller financing note and extend escrow so that developer has preparation time prior to close of escrow and is in stronger financial position to complete the project so seller's carry back note can be paid off.

1031 Exchange, 55+ Tax Base Transfer, 2/5 year 250/500k tax exemption
MaxSale Condition = The condition of the property that is most likely to acquire the maximum sale price and is at the top of its Max Sale Category. The results of this condition are multiple buyers would want to acquire property, there are no distractions from value (leaky roof, wet walls, missing required appliances, etc) and both buyers and appraisers feel property is at or near its highest and best use. Work required to earn this condition may include replacement of old appliances, painting, select new flooring, landscape work and mini staging of property.
Min Sale Condition = Only the minimum work completed, usually because seller does not have the time or resources to do more.
"As Is" Condition = Condition of property when seller is unable or unwilling to do work on property. Little done, maybe trash picked up and lightly cleaned.
Prep Tasks = Work required to raise property to "Max Sale Value".
Prepare Costs = The cost to bring property to similar condition of properties that have sold for about what you want to sell property for and more importantly AVOID property being mis-categorized into a lower sale category (remodeled vs partial remodel, move in ready vs. run down, investor special vs. tear down, etc.). Any work required to assure property qualifies for government, traditional or any other types of financing will increase potential buyer pool and increase chances of multiple offers and price increases…
Profit Penalty = Example; if a rental property is missing a range oven in kitchen (because it was stolen or removed because broken) of this type of work is most government backed loans requires
Profit Penalty = The approximate cost or difference between the "As Is" value and "Max Sale Value"
The "5 Steps to Max Sale" Process:
1. Get the FACTS about who will ultimately be deciding on the sale price of your property; The Buyers, The Appraisers, The Home Inspector and The Bank.
2. Get the VALUE of your home by doing hours of your own research or letting us do it for free.
3. PREPARE your property for the highest sale price possible by following three simple steps we provide for you.
4. SELL for the Maximum Price possible!
5. Your PROFIT is not just what you sell for but what you keep! Know how to MAXIMIZE both your Sale Price AND Profit. Follow the steps to minimize repairs, closing costs, commissions, taxes, etc. and VERY IMPORTANT, complete disclosure paperwork correctly to protect you, avoid lawsuit or buyer attempting to later shake you down for money.
Summary / Conclusion:
Look through our site, see who we are, see what we do and check our proven track record to affirm your decision on what is best for you and your circumstances.
What you earn with Max Sale:
Maximum Sale Price
Maximum Protection
Maximum Profit
And with Minimum Hassle, Minimum Paperwork and Minimum of Your Time!
Do your own research, determine your goals, set your timeline and see how our strategies can work for you to accomplish what you want. Contact Us and say how we may assist you.
- Max